News from India
As tract sales in the U.S. decline, the focus of our ministry is moving west to India where Rev. Mano Daniel trains and guides a network of thousands of church planters all over India.
Mano's dreams and prayers for a 4 color Heidelberg press are close to being answered. He has found one. It is slightly used, already in India, (no shipping or import duties) and in great condition.
He has a 1985 Heidelberg 2 color press that he uses to print over 30 million tracts each year for his church planters. It still works, but it limits opportunities for more income generating 4 color commercial work—a critical element for the long term sustainability of the ministry.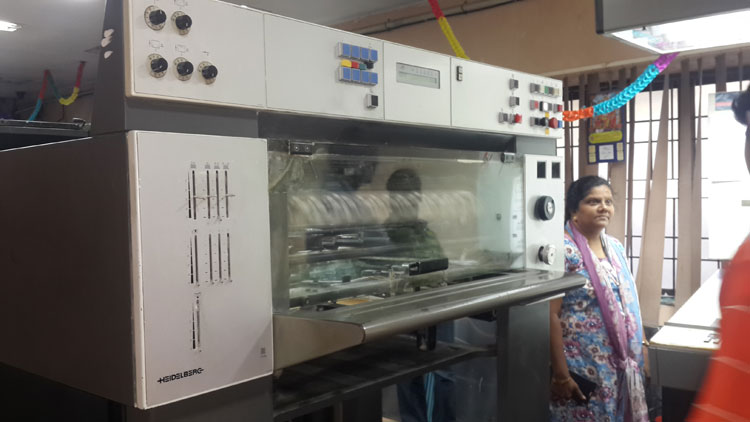 You probably know how these things go . . . besides the purchase, Mano has to reinforce the floor of the print shop, add some air handling (dust control) equipment, and then dismantle, move, and install/calibrate and wire the press.
The total needed is $174,692. Yikes, that's a LOT! But we already have $100,000 saved for this so I hope you will consider the balance needed for this project as one of the best opportunities you will have for a strategic, long-term investment in what God is delighted to do in India.
You can help Mano get this 4-color press by clicking here.
Basking in the embrace of the Father!
C. Hekman, Director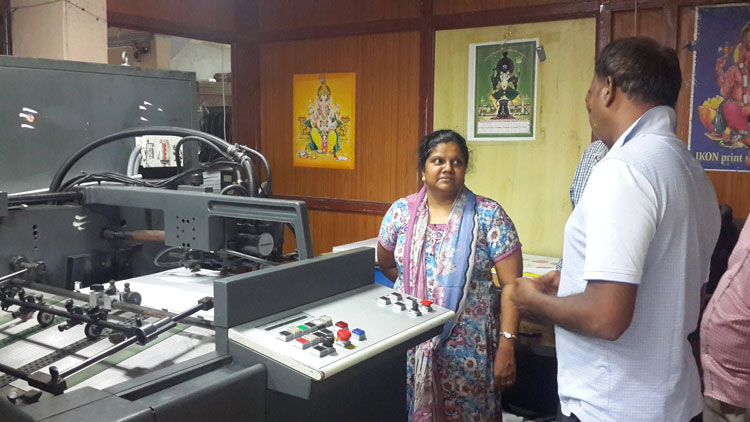 Browse Tracts by Topic: