Celebrate with us!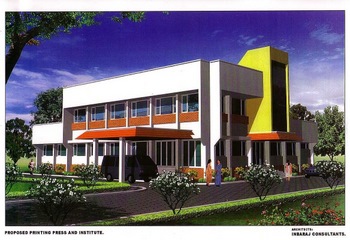 God is good and God's people are good!

Celebrate with us! We recently received just 10% of one person's estate that will enable us to (finally!) open the print shop in India and pay off the loan on the property. I am delighted with how God can use our treasure to build His church long after we depart to be with Him.
As tract sales in the U.S. decline, the focus of our ministry is moving west--all the way to India where the need for tracts is huge. You can help supply India with tracts by clicking here, or by adding a gift to your regular tract order.
Basking in the embrace of the Father!
C. Hekman, Director
PS: Please consider naming the Tract League as one of the beneficiaries in your will. The long term impact of such gifts is immeasurable.
Browse Tracts by Topic: