News from India
As tract sales in the U.S. decline, the focus of our ministry is moving west to India where Rev. Mano Daniel trains and guides a network of thousands of church planters all over India.
Mano's dreams and prayers for a 4 color Heidelberg press have been answered!
He currently has a 1985 Heidelberg 2 color press that he uses to print over 30 million tracts each year for his church planters. It still works, but it limits opportunities for more income generating 4 color commercial work—a critical element for the long term sustainability of the ministry.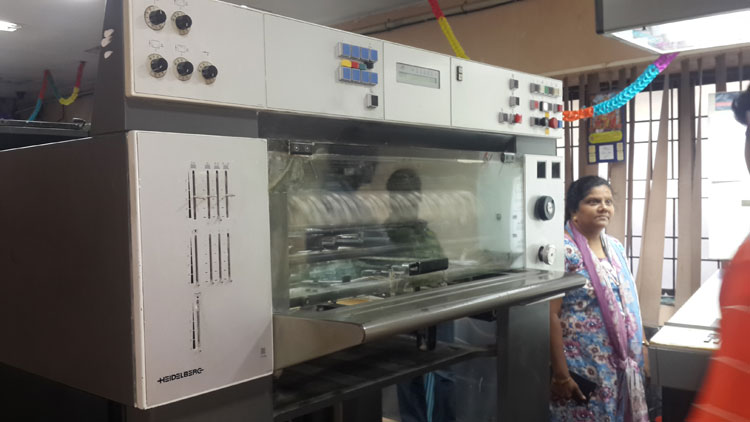 Thanks to many gifts, he recently installed his dream press. The Faith Press print shop is now a full service print shop, able to generate local income from Christian organizations in the Chennai area.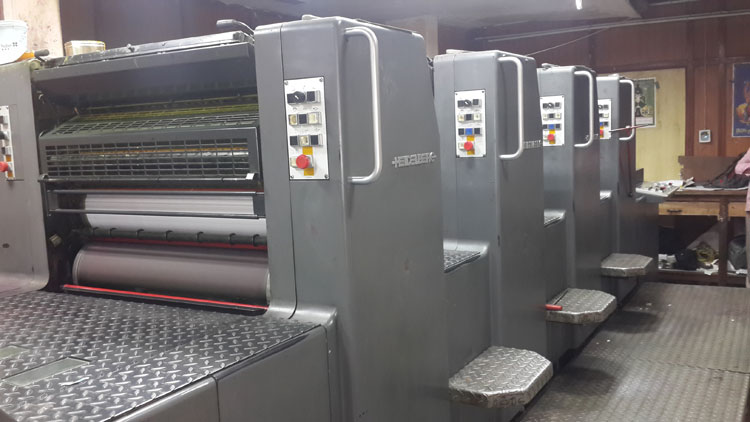 We are still accepting gifts towards this project. You can help Mano fully cover the cost of this 4-color press by clicking here.
Basking in the embrace of the Father!
C. Hekman, Director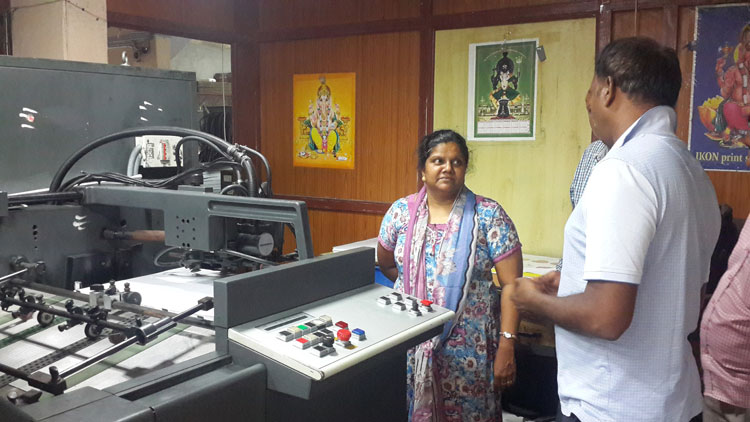 Browse Tracts by Topic: